Highlights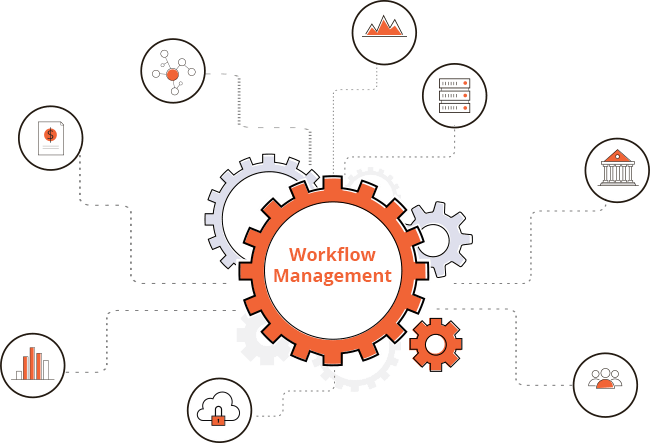 Moving forward with a digital transformation journey with AL Haj&Omrah ministry
Moving forward with a digital transformation journey with AL Haj&Omrah ministry, Tafeel has integrated RASEL MASAR content services platform with e-government program YESSERR leveraging ease of use, accessibility and documents transformation in a secure manner following national cyber-security standards.
Read more
Develop CMS Platform MASAR
Tafeel is proud to announce the new release of in-house developed CMS platform MASAR helping organizations to implement digital_workplace_transformation. MASAR is a comprehensive and modular platform that has the ability to securely manage the lifecycle of incoming and outgoing documents/records from creation to final storage. It allows organizations to receive, automate, track and monitor the movement of all internal and external correspondences in a secure, efficient, reliable and time saving manner.
Read more

Laserfiche Community Training
It is always an enriching experience to get to train new customers and bring them into our fantastic Laserfiche community. Thank you Abdul Latif Jameel for the great interactions and we look forward to a great 2022.
Read more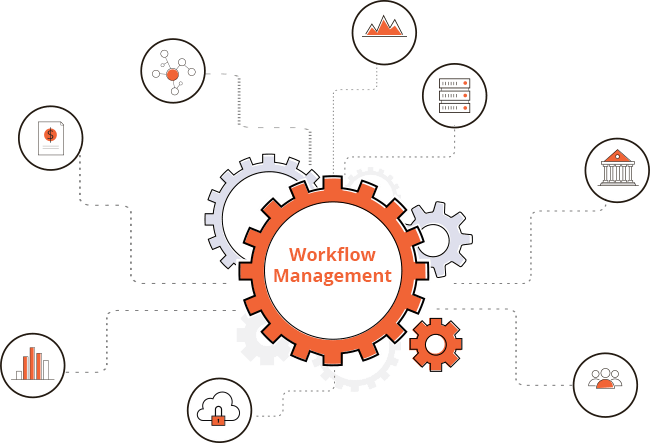 Digital Transformation
A new Journey of Digital Transformation after apply MASAR in UMM AL-QURA University. Tafeel team participated in workshops to improve business daily work for employees and address 90% paperless environment.
Read more

Laserfiche Award
Laserfiche Award winner circle 2018 @ Santa Barbara, CA Congratulation Tafeel Team .
Read more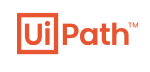 UiPath Partnership
Tafeel chooses UiPath as automation partner. With UiPath partnership, Tafeel has empowered to help its customers integrate their technology solutions and business processes with UiPath technologies. Tafeel will extract significant additional value in enterprise processes, and enable entirely new levels of productivity through automation.
Read more

Participate With Incorta
A reseller agreement was signed between Tafeel IT CO. and Incorta – an American company – and participated in the signing ceremony Eng. Muhammad Elkharashy, representing Incorta and Mr. Fayez Al Harbi, representing Tafeel. The agreement includes a number of collaborations related to the Incorta Business Solutions and Business Intelligent (BI) Reporting System. Incorta is a unique data and analytics product that consolidates the most essential data pipeline tools, data science and data enrichment tools, and data analytics tools into a true self-service data experience.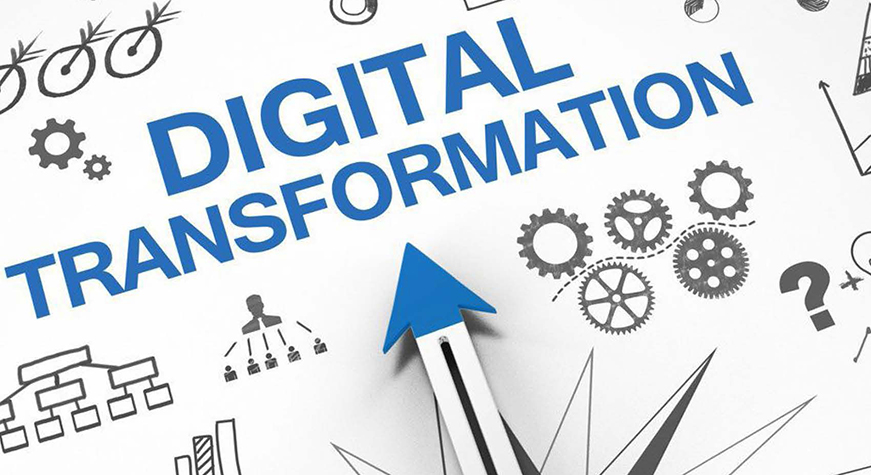 Royal Commission Jubail & Yanbu For Digital Transformation
A case study of Royal Commission Jubail & Yanbu for Digital Transformation. RCJY selected Tafeel to digitize and transform 7.5 million medical forms in 6 months. Now RCJY is able to access and search all medical forms through Wateen Medical System.
Read more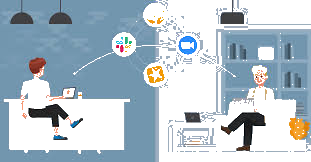 Masar Provides The Opportunity For Employees To Establish And Follow Up On Administrative Transactions Remotely.
Under the directives of His Excellency the President of the University and in continuation of the university's approach and plans in digital transformation and raising the efficiency of performance in line with the comprehensive transformation of electronic transactions at the university, the university decided to cancel the units and departments of administrative communication in all its sectors and to be satisfied with a communication officer for electronic transactions in each sector. Provided that all employees working in these units are utilized and redistributed to the departments and units of the university as needed. It is worth noting that the Masar system for electronic transactions in its new version and through its multiple channels provides the opportunity for employees to establish and follow up on administrative transactions remotely.
Read more
MASAR Workshops Security Forces Hospital Dammam
Tafeel and Security Forces Hospital Dammam (SFHD) have completed MASAR workshops. We are so excited to see MASAR live soon. Thank you SFHD team for your great efforts and support to make this project successful.
Read more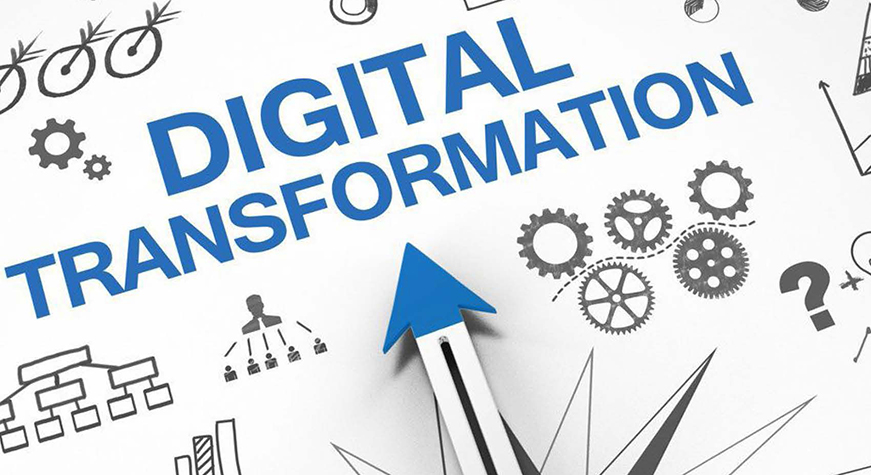 Digital Transformation Journey With Umm Al-Qura University
Part of Tafeel digital transformation journey with Umm Al-Qura University after apply new release of MASAR platform.
Read more
MASAR Platform With Ministry of Islamic Affairs
A success story for MASAR platform with Ministry of Islamic Affairs.
Read more

Laserfiche BPM & e-forms by MINISTRY OF HAJ and UMRAH
MOWASALATI & RASEL is a new launched e-services on top of MASAR, Laserfiche BPM & e-forms by MINISTRY OF HAJ and UMRAH.
Read more
MASAR Content Services Platform (CSP) at General Authority of Civil Aviation (GACA)
Tafeel has successfully delivered a comprehensive project for MASAR Content Services Platform (CSP) at General Authority of Civil Aviation (GACA); the platform embraces the new concept of Content Services , leveraging a best in class technology which incorporates next generation correspondence, document management and case management solutions , across all Saudi Airports , providing a strategic foundation for Digital Transformation at GACA; MASAR platform incorporates the latest trends and practices in user experience simplicity , addressing the needs of task workers, information workers and executive user experience, and providing a native mobile enabled version of the platform, in addition to the rollout of a unified and standardized e-Templates library, which is used as a cornerstone for paperless correspondence automation and traceability.